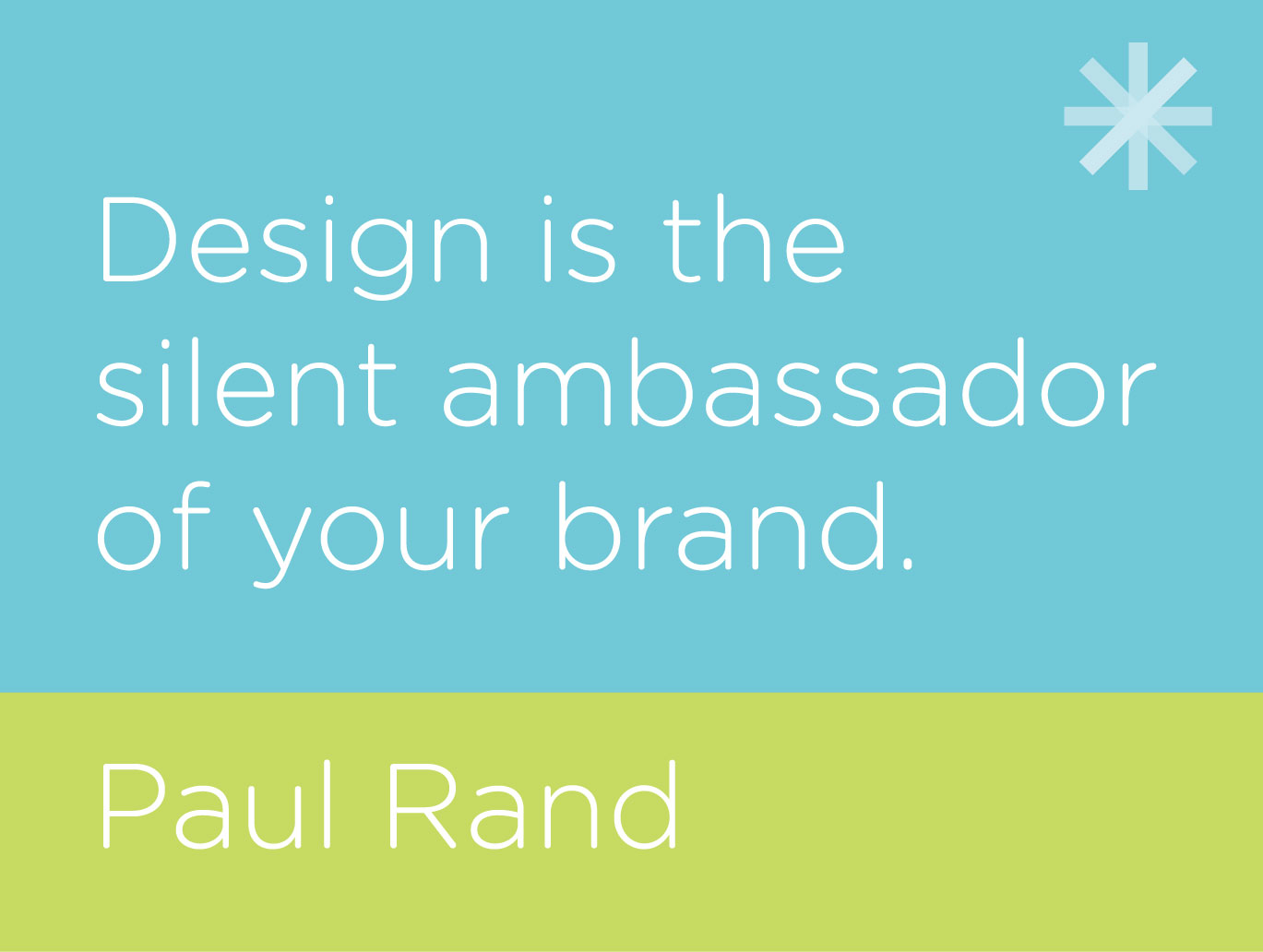 l learned of design great, Paul Rand in 1998 when I enrolled in design school at The Portfolio Center (now Miami Ad School, Atlanta). Rand died in 1996 — leaving behind a legacy of incredible projects and ideals. He is a hero in the field of graphic design, and I am a huge fan of his work. Some excerpts from Paul-Rand.com:
He (Paul) almost singlehandedly convinced business that design was an effective tool. [. . .] Anyone designing in the 1950s and 1960s owed much to Rand, who largely made it possible for us to work. He more than anyone else made the profession reputable. We went from being commercial artists to being graphic designers largely on his merits.
– – – – – – – –
If ever there was a pleased client, it was indeed Steve Jobs: just prior to Rand's death in 1996, his former client labeled him, simply, "the greatest living graphic designer."
– – – – – – – –
His American Broadcasting Company trademark, created in 1962, epitomizes that ideal of minimalism while proving Rand's point that a logo "cannot survive unless it is designed with the utmost simplicity and restraint."
With my 18 years of working experience, I have learned, and firmly believe that a strong design foundation is essential for all avenues of marketing.
Paul Rand's statement says it all. ♥
SaveSave
SaveSave
SaveSaveSaveSave
SaveSave