Choopie's mission is to create innovative, affordable and stylish products that make life easier and brighter for parents. Studio AG worked with Camie Gontier, owner of Choopie on the rebrand of her business in 2013. CityGrips, originally named after the company's first product, CityGrips, became "Choopie."
The new logo communicates a childlike whimsy, but is also compatible in an upscale market. It is simple, friendly, timeless and works well across all consumer touchpoints.
BEFORE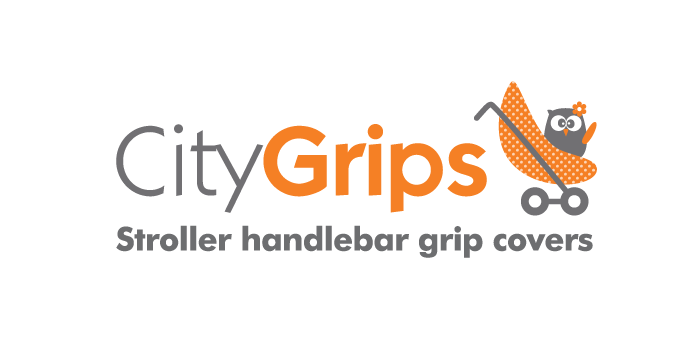 SaveSave
AFTER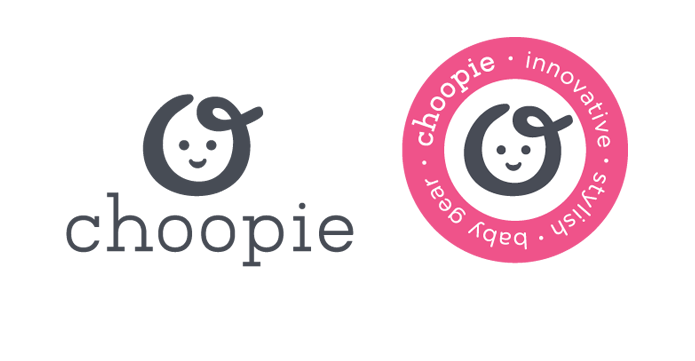 SaveSave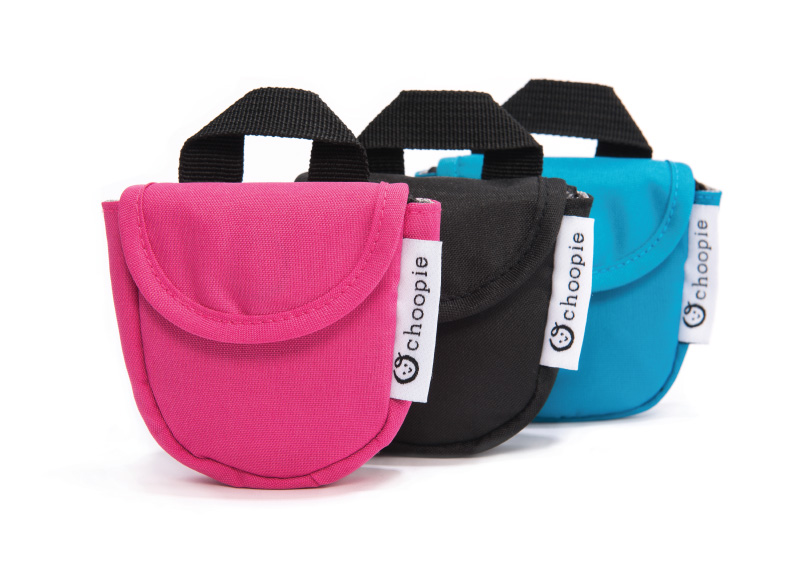 SaveSave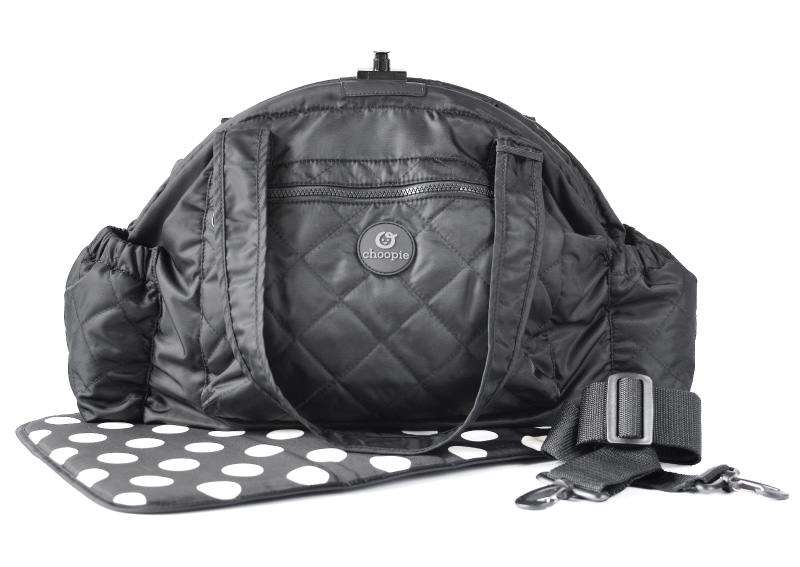 SaveSave
Choopie has grown significantly since the 2013. They started with one product, and now sell many products internationally. Studio AG & Choopie continue to work very closely on projects today.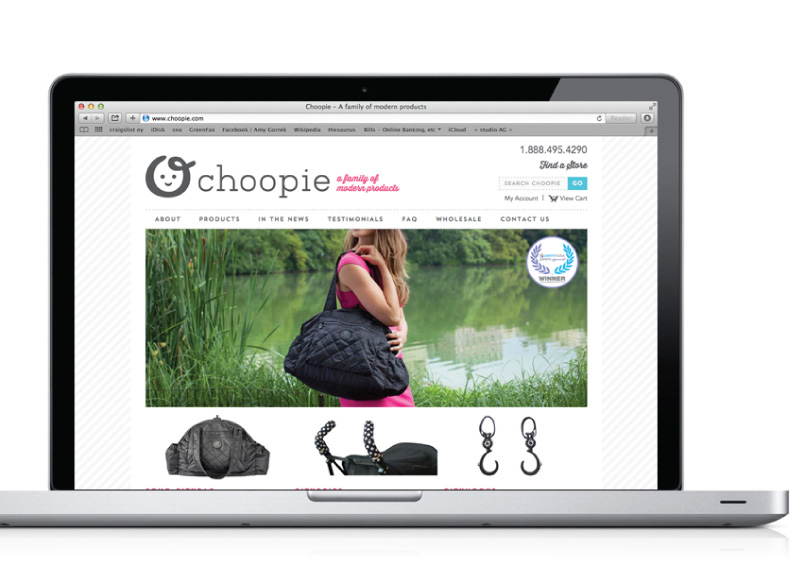 SaveSave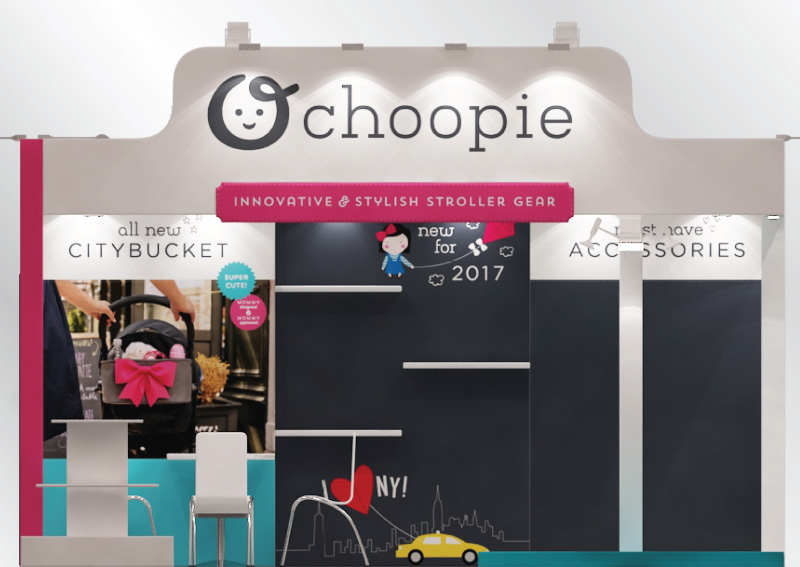 SaveSave
"Studio AG gave me the brand that I wanted."

—Camie Gontier, Choopie
"Thank you so much again for all your hard and consistent work!!! YOU ARE AMAZING!!!!"

—Camie Gontier, Choopie